Studio Bagendit alias Studio Batur Cabang Jakarta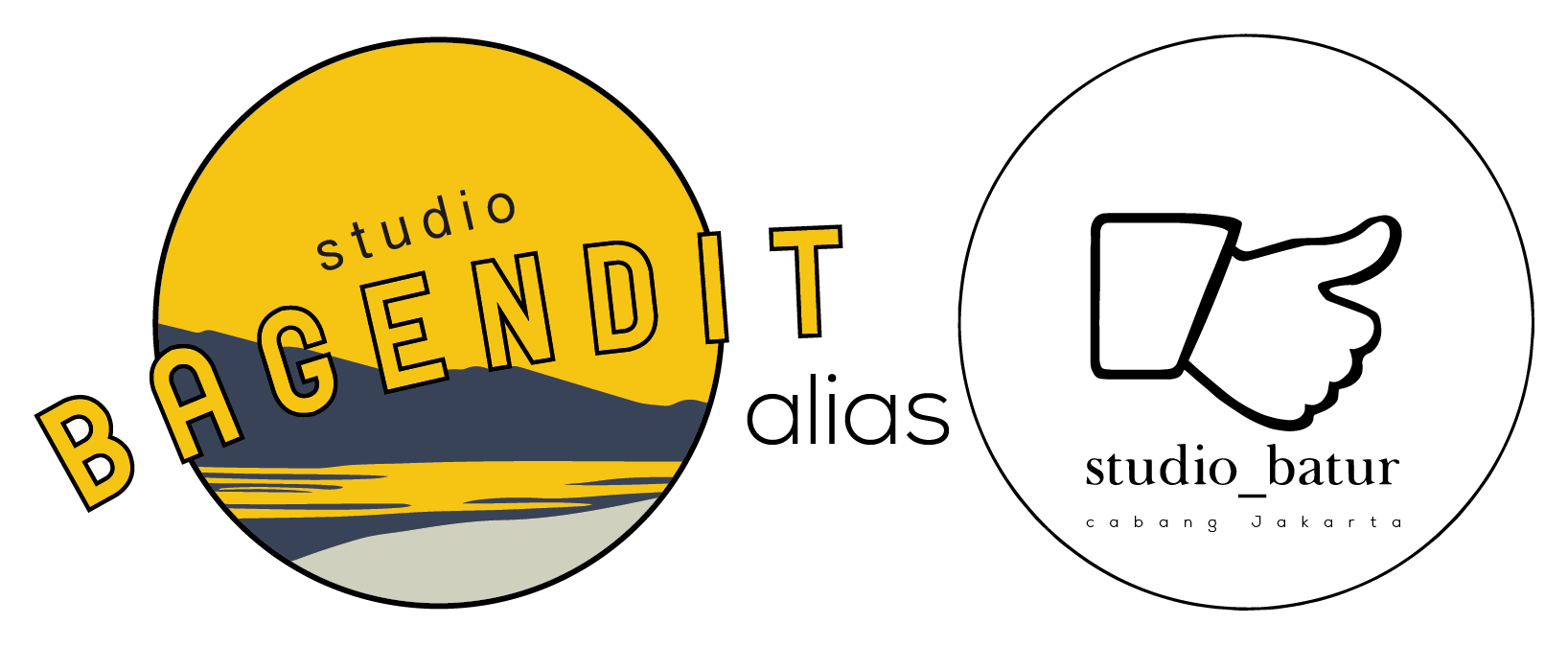 Studio ini merupakan tempat Moch Hasrul bermain dan berproses. Studio ini mencoba kemungkinan eksplorasi dan realisasi teknis dalam membuat karya seni rupa interaktif, terutama yang berkaitan dengan manusia dan teknologi, sekaligus menjadi wahana olah gagasan dan wacana dari proses berkaryanya. Studio ini juga membuka kesempatan untuk kolaborasi dan bereksperimen dalam hal yang terkait maupun yang tidak.
This studio is where Moch Hasrul plays and processes. This studio tries the possibility of exploration and technical realization in making interactive visual works, especially those related to humans and technology, as well as being a vehicle for ideas and discourse from the process of work. This studio also opens up opportunities for collaboration and experimenting in matters related to advance or not.